1 tag
don't Lemon your life: A list of 41 things to be... →
Reblogging an old post because I stumbled upon it again and it is 41 awesome things! dontlemonyourlife: 1: Sillyboybrybry 2: my amazing parents. 3: my amazing family 4: there is a chance that tomorrow that whilst walking through the street, I might see a girl with a unicorn tattoo. Unicorn tattoos make me happy. 5: yoga. 6: cooking. 7: starting uni again on monday. 8: 5 days of work...
4 tags
my new home for 2012 →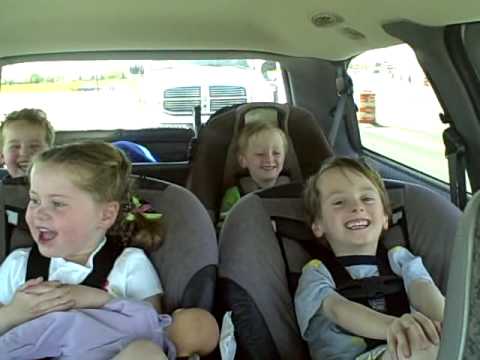 teacher: e-mail me the assignment by monday. I'll need your e-mail address.
me:
teacher:
me:
teacher:
me:
teacher:
me:
teacher:
me: tastybitch69@aol.com
whenever I read these amazingly awkward and funny conversations between teachers and students I am always so glad I do not teach high school.
uouxox: i want someone to smoke with by the canal and have beautiful, incoherent and wondrous conversations with and then maybe share some pop rocks? I don't know who you are, or where you are, but if you are ever in Brisbane, Australia, look my up babycakes, I am sure we can arrange for some amazing poprock times :D xx
1 tag
Love, Damage: Wambo →
love-damage: My younger son, fifteen, skinny like a sapling, stick insect, water boatman with his great big hands and feet. He puppydogs along, self-conscious in his stylish shirt, arms lolling at his sides, tripping over curb stones, laughing at the sun. Gawky mancub, shedding boyhood, losing cell phones and… ahhh to be 15 again… <3  Will I be so mellow about my 15 year old...
I feel weird and alone about things that don't really matter. But at least I have another friend who shares the feeling and we can talk about it.
Someone just told me it is going to be raining until early Jan. Are you kidding me? GIVE ME BACK MY SUMMER.  That's it, I am moving to Spain.
"I can't go back to yesterday - because I was a different person then."
– Lewis Carroll (via quote-book)
"Your life is not an episode of Skins. Things will never look quite as good as..."
– (via wildthicket, tothemoonandbackagain) (via captainzoe) (via brinnyk) (via aimmyarrowshigh) (via fionaskywalker)
1 tag
2 tags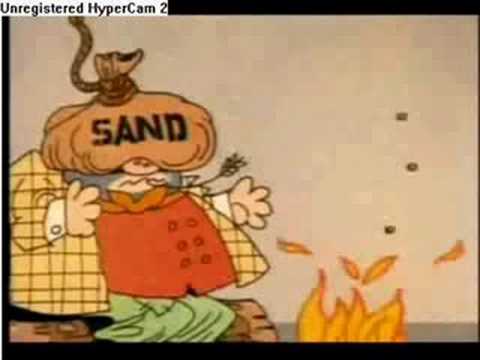 I have just started making this to take to my... →
http://addictedtoveggies.tumblr.com/ this is my favorite food blog atm. 
3 tags
yellowcardigans: i am thinking it's a sign that the freckles in our eyes are mirror images and when we kiss they're perfectly aligned